For busy people, frozen meals are the perfect choices because they are available in the store and do not take time for cooking.  Moreover, frozen meals usually preserve nutrients when freezing properly. Let's see the five best frozen meals for your health.
What are frozen meals?
Frozen meals are the complete meals or meal portions which are precooked and placed in packages for sale. Typical frozen meals might include vegetable, meat entree, and starch-based food like sauce and pasta.
Are frozen meals healthy?
In fact, if you have frozen meals in a proper way, it is safe and good for your health. Many precooked meals might contain a high level of many essential nutrients such as potassium, fiber, and protein.
However, if you eat too much or get unhealthy options, you are more likely to suffer from many health issues. Some of these meals include a lot of calories, fat, and sodium which might be harmful for your health in the long term.
How frozen meals are made?
Preparing components and ingredients
It has different components inside a frozen meal. Each of them needs careful preparation to assure the best quality for customers. Here's how:
Vegetables
Veggies used to make frozen meals can be handled by the food processor or on the site. If processed vegetables are stored for a long period of time, food processors might freeze them to include in prepared meals. Otherwise, they can transfer these veggies to the processing area to arrange the veggies on the meal trays.
Meats
Marinating: To make meat more tasty, they usually use marinades such as oil, salt, lemon, vinegar, spices, juices, and citric acid. A frozen-food processors can soak meat in the marinade or use a special machine to inject the marinades into it.
Cooking: For frozen meals, cooking is a necessary step to make sure that all meats are free from bacteria and safe for customers' health. Frying and oven cooking are common methods applicable in production of frozen meals.
Slicing and cutting: They often cool down the cooked meats so that it is much easier to cut and slice them. For frozen meat at sub 18 to sub 23 degrees Celsius, it is tempered before cutting. Tempering would warm up the frozen meat a little bit and industrial-scale microwave ovens can be involved in this step. To make an attractive look, they use a dicing machine to cut or slice meats into many small pieces.
Pasta
Rotary blancher is used to cook pasta for frozen meals. Sometimes, they can add vegetable oil during cooking. After that, they wash all the starch from the surface of these pastas to prevent clumping. Then they immerse the cooked pasta in cold water to cool them down.
Sauce
Tomatoes and cream are the most popular ingredients to create sauce for frozen meals. Many components are added to these sauces such as salt, spices, emulsifiers, and thickening agents. Using sauce can make your frozen meals more tasty after long-term storage.
Freezing and packaging the meals

After preparing all the necessary ingredients, they start to divide them into many measured proportions. Next, they transfer the portioned meals into the bowl or another type of container to seal and keep them airtight.
Blast freezing helps to keep the quality of the meal as much as possible. They place all food trays on a conveyor belt. This will move the products into the air blast room set at around sub 40 degrees Celsius over 90 minutes. Once being frozen, they are ready to move to a traditional freezer and be prepared for packaging.
Further reading: Freezing Italian Pasta Salad – What Should You Know?
Benefits of frozen meals
With good-quality frozen meals, you can get a lot of benefits including:
Convenience: It does not take much time to get frozen meals ready. All components of these meals are precooked so that you just need to put them in a microwave or oven within a few minutes before eating.
Diversity: There are many different types of frozen meals available in the market now. Many frozen-food processors are trying to mix various components to make delicious frozen meals for customers. It has several options for both vegetarians and non-vegetarians.
Affordable prices: Most frozen meals are not expensive so that they can be appropriate for many people at different income levels.
The 5 best frozen meals for your health

This kind of frozen meal is in Thai-style with different flavors for your choice. Hokkien noodle is the main ingredient of the meal. It is a healthy option for you with a low level of fat and even no trans fat or cholesterol. And it can be ready when microwaving in 2 minutes.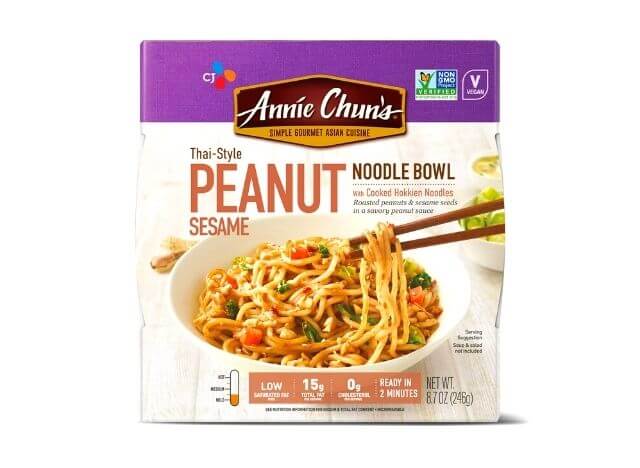 It is a combination of beef and noodle together with stroganoff sauce which creates a very delicious taste. Besides, high nutritional value is the biggest benefit of this meal. It is very quick to prepare the beef noodle within only 60 seconds. Despite these advantages, the meal is quite cheap for different customers.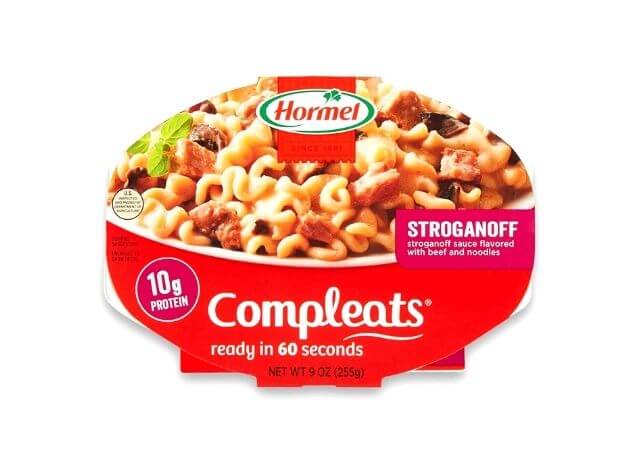 This is a bowl of cheese ravioli along with tomato and meat sauce. It can be a good snack for your kids because there are no preservatives, artificial colors or flavors. Besides, this meal does not contain any harmful ingredients for your health. You just need to microwave it for 45 seconds before eating.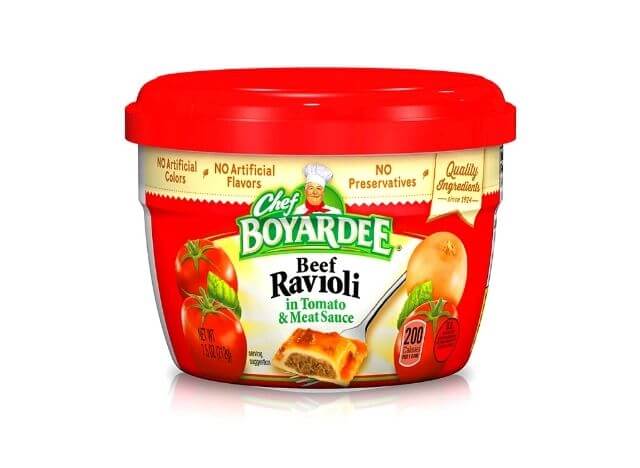 It is a cooked rice bowl from a famous food brand in Korea called CJ. It has different types of flavors such as black bean, spicy tofu stew, vegetable bibimbap, yellow curry rice, or white rice. They have chosen the best-quality recipe to give you the great taste and texture of rice in each product. And it is completely ready to use after 90 seconds.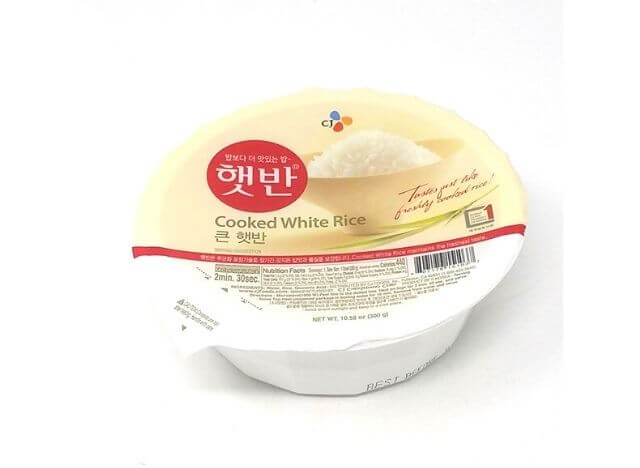 This frozen meal based on a Thai recipe including peanut rice noodle, vegetables, and other crunchy toppings. Especially, they use steamed noodles without gluten for this bowl instead of fried ones. And you just need to put it into a microwave for 3 minutes to make it cooked well.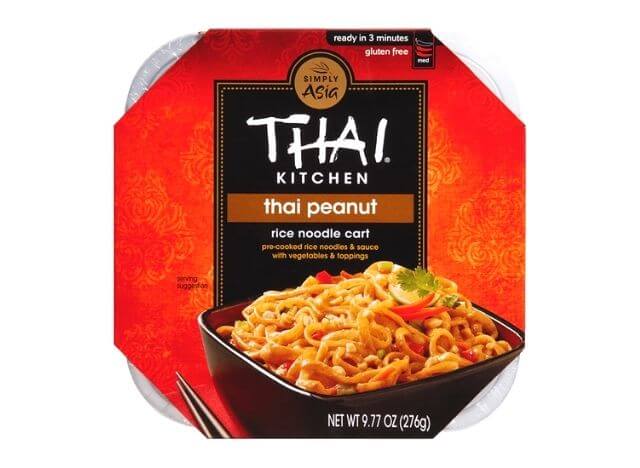 Conclusion
Frozen meals are a great choice for many people nowadays. There are many advantages which make these meals popular including convenience, diversity, and inexpensive prices. And with good-quality frozen meals, you do not have to cope with any severe health issues and even get a good nutritional value from these precooked meals.
Reference:
1. About frozen meals, britannica.com, Retrieved on Aug. 10, 2021
2. Are Frozen Meals Healthy? A Dietitian Sets the Record Straight, magazine.baze.com, Apr. 28, 2020